Hello prospective students, before you can register for courses or programs, which are offered in alternative delivery methods (i.e. Online or Blended), please follow the steps below:

Step # 3 – After completing the admissions process above, you should have been assigned an Academic Advisor who will guide you with choosing courses or programs, and other related academic matters.  Before meeting with your Academic Advisor (virtually), have a look at the available courses and programs to see what might interest you.  Additionally, ensure that you have your results from the readiness questionnaire, which you should have completed in step #1 above.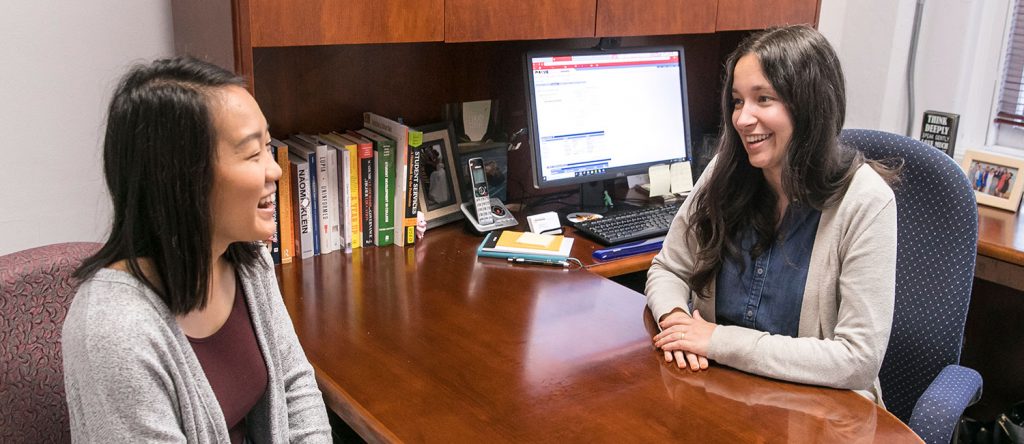 Now that you have completed the three steps above , you can access your courses by going here (myCourses).  When logging in, click the 'Login with Microsoft Office 365' button first, then provide your MS Office 365 credentials.